WELCOME TO DE HEERLYCKHEID BREDEVOORT
AFFORDABLE LUXURY AT A FABULOUS LOCATION IN THE BEAUTIFUL ACHTERHOEK
Enjoy the region's famed hospitality, luxurious comfort and authentic French cuisine in the Boutique Hotel & Brasserie, consisting of 21 luxurious suites. In the medieval town of Bredevoort, surrounded by peace and nature, you can eat, drink and sleep in a beautifully renovated and historic building.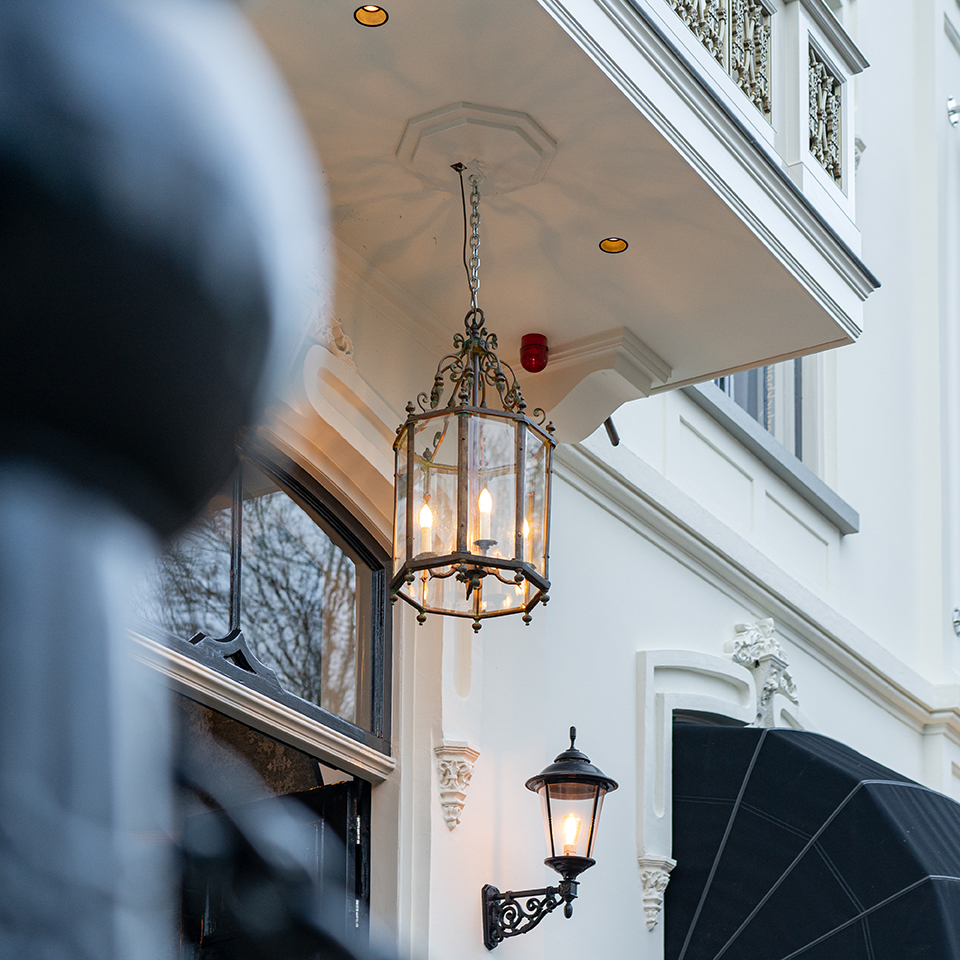 Hotel & Brasserie
Boutique Hotel De Heerlyckheid is located in the former sanatorium Sint Bernardus, where the nuns once cared lovingly. This national monument is located on the market square in the heart of Bredevoort.
Read more >>>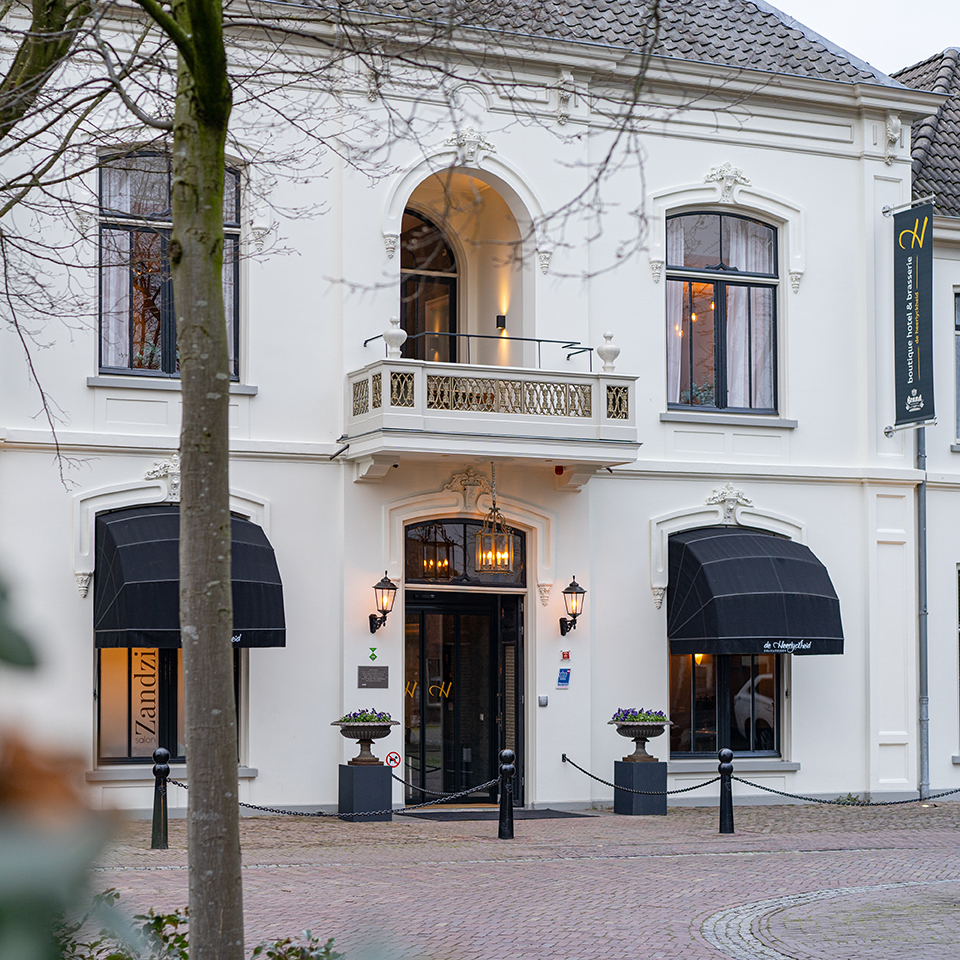 Huize Sint Bernardus
The picturesque town of Bredevoort and its surroundings have a very rich history. Huize Sint Bernardus, in which De Heerlyckheid is located, also played a prominent role in this.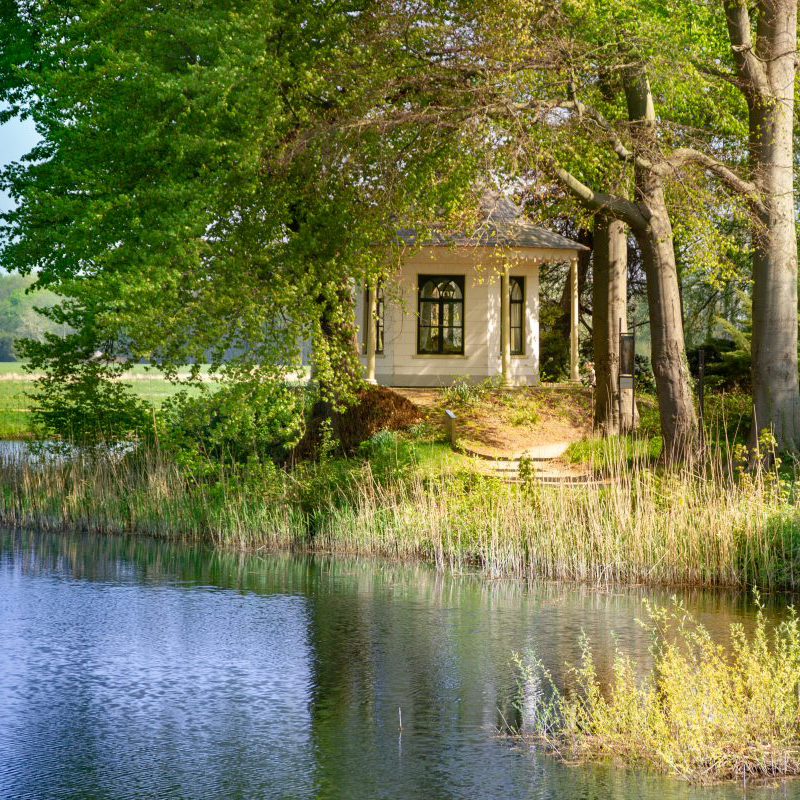 WELCOME TO THE ACHTERHOEK
There is plenty to do in the beautiful Achterhoek region. There are no musts, but lots of possibilities. You'll never have to feel bored, but of course you're also free to simply do nothing and enjoy a slower pace of life.
Read more >>>